• Volunteer Today! •
Our volunteer base is the foundation and heart of the Tracks & Trails Museum. We have an amazing group of volunteers that contribute at all different levels, abilities, functions, and amounts of time. From 1-2 hours per year to almost daily! Because of this diverse group, our volunteer program has evolved to fit and cater to the individual volunteer preferences, and what they each want to offer of their unique strengths. And we have a blast too! We truly appreciate our volunteers and would love to see you get involved in any way you see fit. We can always use another set of hands!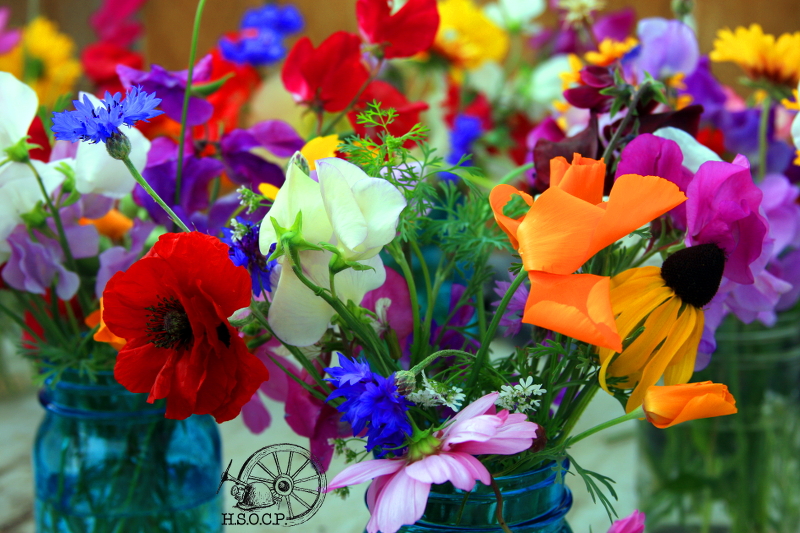 Just to name a few - our volunteer opportunities include:
• Docents • Wednesday Morning Work Days • Cleaning, Maintience & Gardening • Special Events • Labor Day Weekend • Museum Assistance • Preservation Projects • Research • and more...
Some volunteers offer their professional talents – computer tech services, snow plowing, grant writing, editing, research, and more. Others offer their creative and social talents – sewing, baking, crafts, helping out at events, talking to visitors, and more. Some of our volunteers even help us out from afar, across long distances. And we have the get-er-done volunteers that write thank you notes, clean, weed and help us move displays, stain boards and more. Let us know how you would like to help!