• Outdoor Exhibits •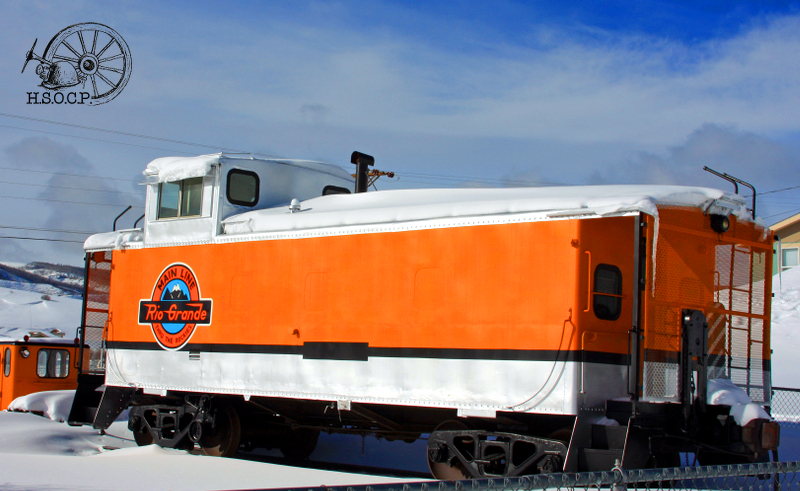 Phippsburg Railroad Exhibit
This outdoor exhibit is located two blocks west of Highway 131 in Phippsburg Colorado's in their nearby park. It features a Denver & Rio Grande caboose in the display case, featuring Phippsburg's railroad history, 300 worker's tags, and a push car.
Miner's Wall Exhibit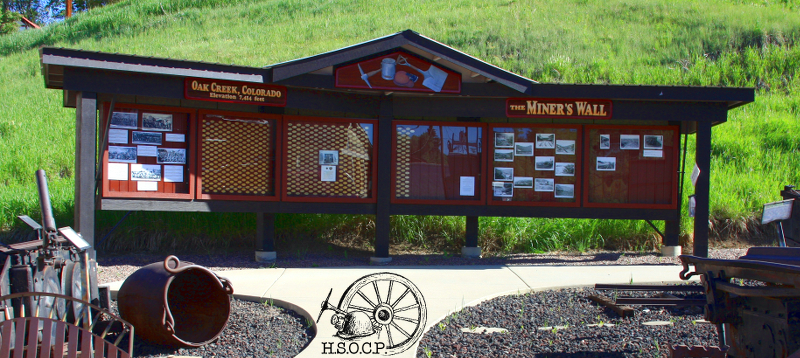 Adjacent to the Tracks & Trails Museum is an outdoor display area featuring mining equipment, including a dragline bucket and the newly refinished Miner's Wall, which displays the names of the miners from the area and which mines they worked in. This outdoor area is open to discovery even when the Museum is closed. See the 1937 Fire Truck!