• Indoor Exhibits •
        Mining & Railroad Exhibit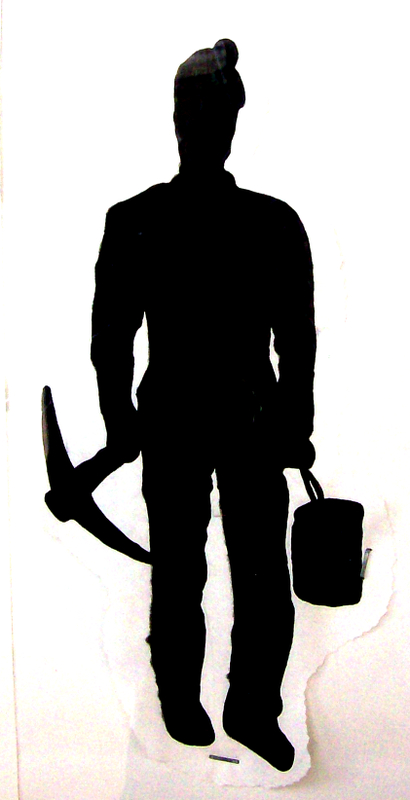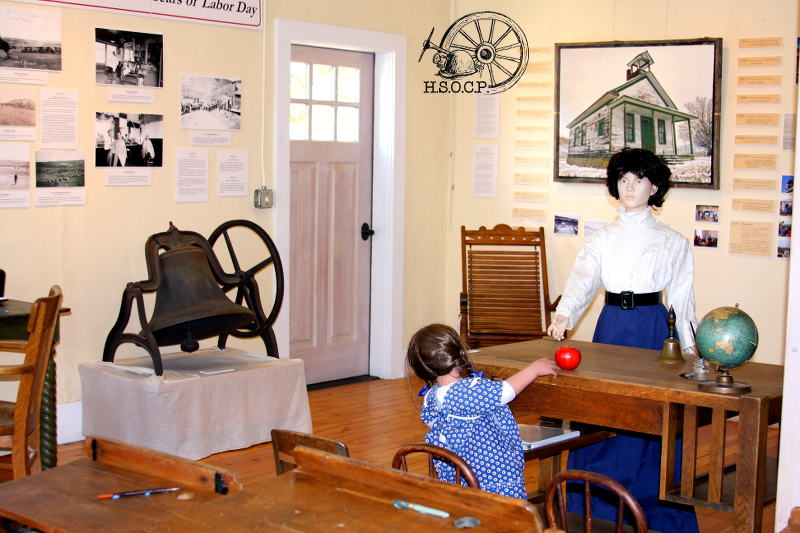 The Tracks & Trails Museum features permanent displays as well as rotational displays. Our mining exhibit features mine history, photos, safety lamps, miner's helmets, equipment & other curious items. The railroad display includes Phippsburg history, images of the depot & trains, railroad memorabilia, equipment, and more.
        Oak Creek Yesteryear
Discover the past of Oak Creek and area through a selection of history and our collection featuring, photos, business advertisements, gambling machines, hospitals, the jail, military memorabilia and more...
        School Days Exhibits
Explore the Foidel School through images and text. This display features an original Gregory Block oil painting, school history timeline, and photos from the past as well as our
current restoration project
. Also upcoming in this exhibit is a new School Days exhibit on before and after school days of the past, featuring transportation, photos, and stories.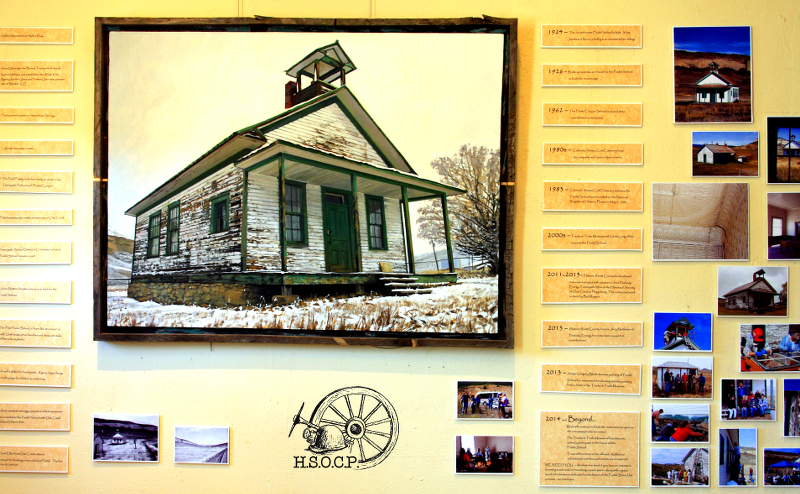 Additional Exhibits: Rio Theatre, Local Student Art
Stop in and see some relics from Oak Creek's own Rio Theatre, the coal mines of the area, the time of war as well as a new developing exhibit on Oak Creek's infrastructure that also show cases actual power poles.