• Labor Day Weekend - Oak Creek, CO •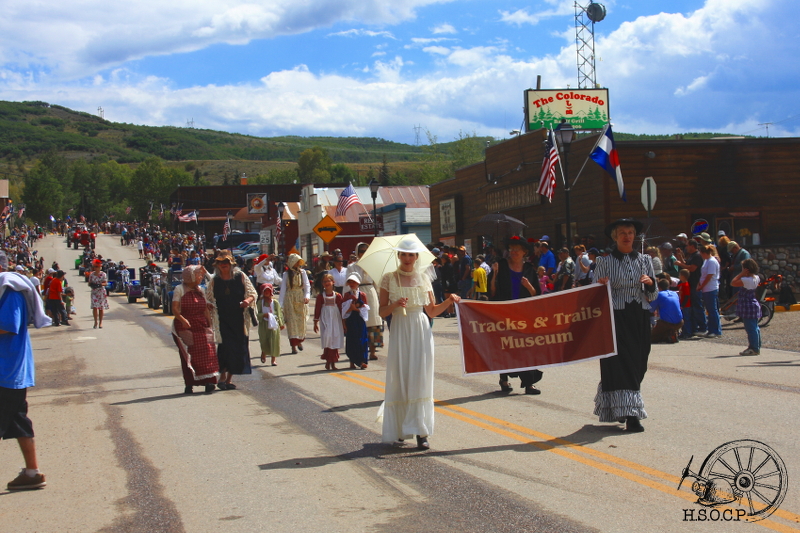 Oak Creek Parade
Labor Day Weekend will take place in Oak Creek from September 3rd to September 6th, 2021.  
(DUE TO COVID-19 PLEASE CHECK ONGOING STATUS OF 2021 EVENT)
This has been Oak Creek's signature event for over 100 years, and the Tracks & Trails Museum & Historical Society host and participate in a variety of activities. Look for us at our booth on Main Street throughout the weekend - we'll be
selling tickets for our various raffle items
. The raffle will take place after the parade on Monday - we hope you will come out and participate!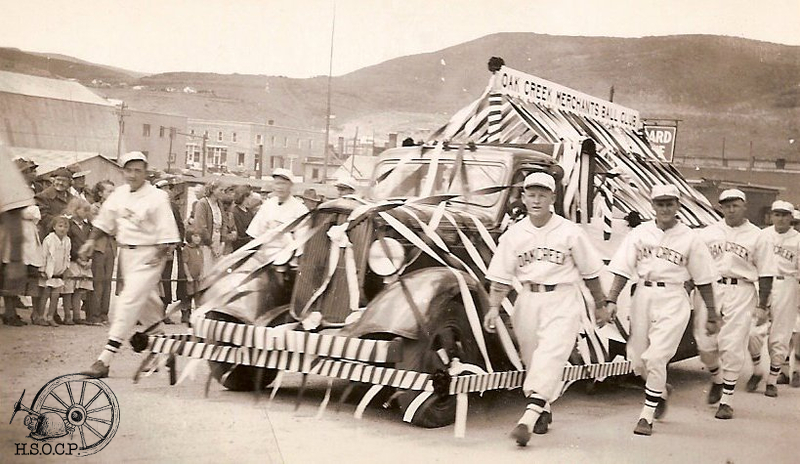 Other Labor Day Events
We'll be running our store out of The Station this year, and doing our annual homemade pie sale at Decker Park. Look for details on our schedule of events on this site and/or at the Museum as plans take shape. Often the museum has extended hours and hosts special Labor Day events. Roadside mine tours and tours to the Foidel School are a distinct possibility, so be sure to check back for details. Or check our Facebook page: https://www.facebook.com/HSOCP/
Invalid Displayed Gallery