• Giving •
• Museum Collection Donation •
Artifacts, Photos, Documents, & Library
The Tracks & Trails Museum is interested in acquiring material related to the history of the Oak Creek, Phippsburg and Stagecoach and its statewide influence. Objects and material should possess interpretive value to the local/regional history.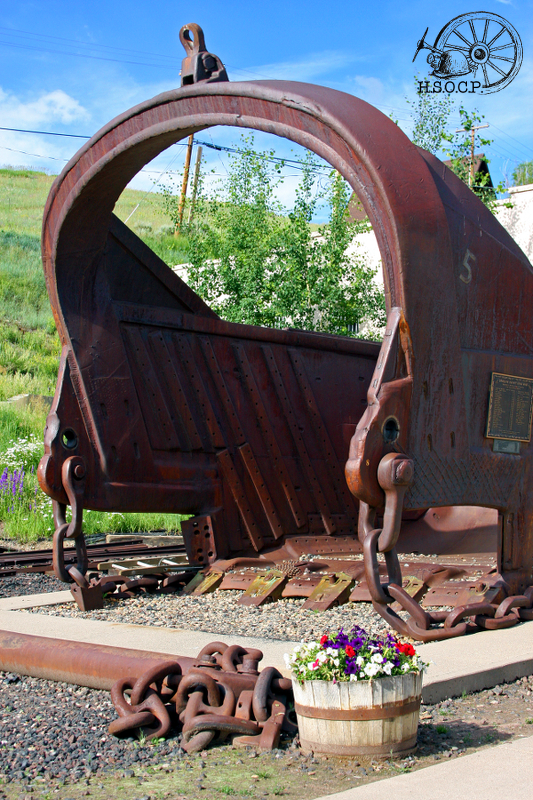 The collection of the Tracks & Trails Museum is a result of generous donors. We are in existence because of you. Please consider adding to the foundation of the museum and providing a piece of the area story by contributing your donation of related and significant items. What you have. may be the last or only part or piece of a story that is left. Preserve it for generations. The Tracks & Trails Museum is also interested in you or your family's oral story as it pertains to the area. Come in and visit with us, contact us or write just one memory or more and send it to us.
• Financial Support •
Donor
Please join our efforts to preserve the unique heritage of the area by becoming a donor of the Tracks & Trails Museum today. As we are a non-profit 501 © 3 organization your donation could be a tax deduction. Please indicate if you would like a receipt of donation for your deduction needs.
In Memoriam
If you wish to donate in the memory of a loved one, family or friend it will be recorded in our "In Memory" book.
An easy way to securely donate now  is through this link:
ColoradoGives
Your donation makes a difference!
Sponsorship
You may provide funds to sponsor a specific museum purchase, project, exhibit or event. In return the sponsor receives recognition and association with the particular product the museum delivers. Please contact the museum for details and current opportunities.
Service
You may provide a service for the Tracks & Trails Museum.
Planned Giving
There are many options for individuals to direct their giving during their lifetime and upon their death. (i.e., charitable remainder trusts, bequests, etc.) The Tracks & Trails Museum is a viable recipient of your generosity and your legacy will be held in capable hands.
Additional Donation Opportunities
Case by case, reviewed by the board the Tracks & Trails Museum is open to donations that do not fit in the above categories: i.e., Donation of Property, Water or Mineral Rights, and other.